who does not remember the tamagotchi, those colorful virtual pets so fashionable in the 90s that they needed to be fed and entertained regularly so they wouldn't die.
Translated into today's world, this description applies equally to the new "Peridot" app, just released by the creators of "Pokémon Go." The only difference is that the virtual creatures they do not live in a small plastic egg, but on the screen of the mobile phone. However, the basic idea of ​​the game, which consists of completing tasks and a good dose of discipline, is the same.
I also read: TikTok adds mini-games: the 5 details of the novelty
It's been 25 years since the Tamagotchi arrived in Europe, about six months after its market launch in its native Japan. The name is easy to explain: "tamago" means "egg" in Japanese. The idea for the toy came from thirty-something Aki Maita, then an employee of the Bandai toy company.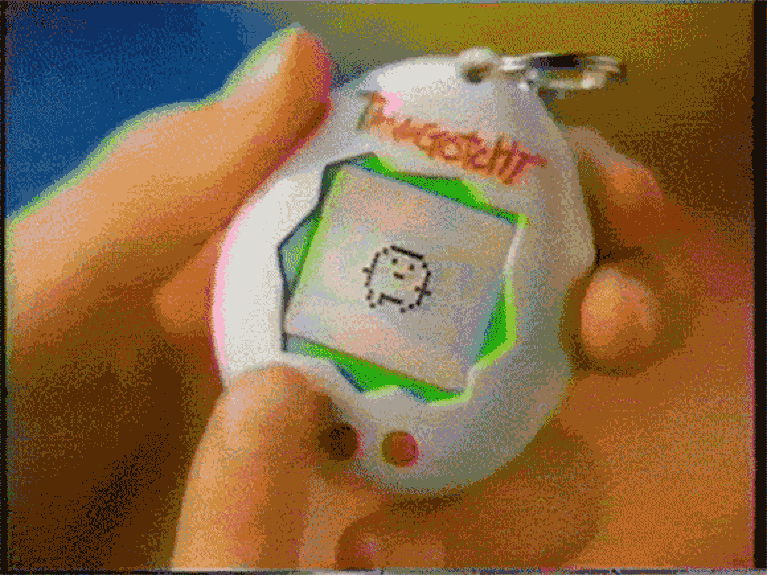 Maita knew that many children would like to have a pet, but that in the confined spaces and hectic pace of daily life in Japan, this is hardly conceivable in reality. For that reason, she wanted to give them a chance to experience everyday life with a petbut in a freer way and without veterinary or food costs.
Therefore, he devised a substitute: little alien creatures in a plastic shell. In order for these to grow, the owner had to care for them. The screen showed if a Tamagotchi was hungry, for example, and needed to be fed. You also had to entertain him and keep him clean to keep him happy. If not taken care of, the Tamagotchi would get "sick" and end up shutting down.
I also read: Pac-Man: 10 curiosities of the video game character who turned 42
Leading manufacturer Bandai already had a solid reputation for, among others, miniature model cars and action figures, which enabled it to fully exploit its distribution channels. LThe Tamagotchi were released in Japan in November 1996.and a few months later they were already present in more than two dozen countries, becoming a cult toy of the 90s.
In hindsight, the Tamagotchi were even more than that. Long before artificial intelligence and voice assistants were part of everyday life, ten years before the first iPhone opened the doors to today's array of applications, these low-tech devices created a cultural milestone: the relationship between man and machine.
Tamagotchis died if they were not taken care of
In the UK, a pet cemetery has made room for deceased Tamagotchi. In an essay titled "Love in the Tamagotchi Age," author Dominic Pettman wrote that small gadgets were for many. the gateway to virtual relationships.
The Tamagotchi also had their technical problems. For example, the models of the first generations could "die" so quickly that children sometimes took them to school to avoid it. The teachers considered them a distraction and were banned in some schools, for example in the United States.
Despite attempts not to lose popularity, for example, with new functions such as making the Tamagotchi communicate with each other, these finally They were shelved in the late 1990s.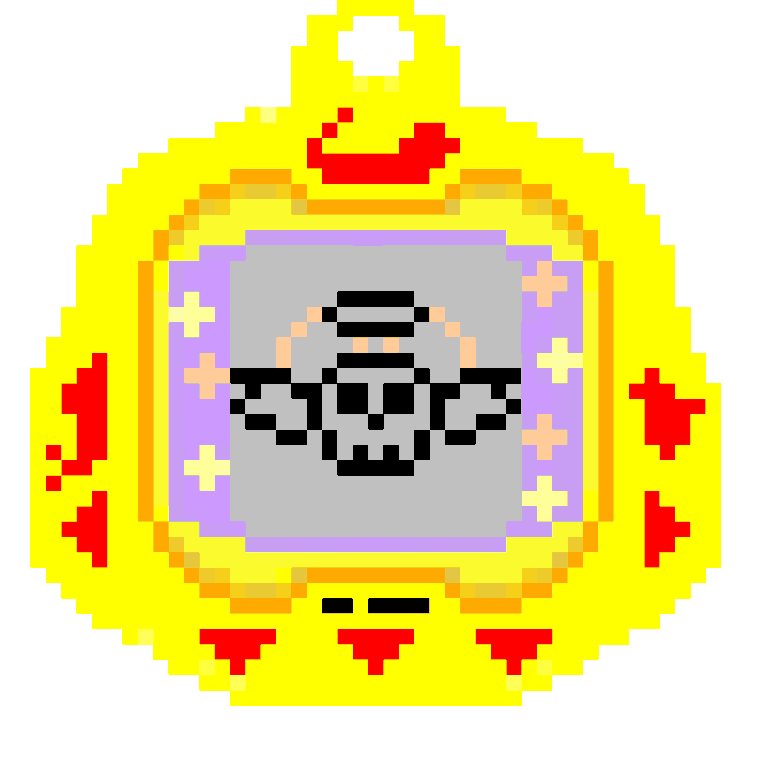 Today, it is the applications that compete for the attention of users. And these are usually more forgiving than Bandai was in its day: Niantic's Peridots, for example, can't die even if they're poorly cared for.
However, the Tamagotchi have not completely disappeared: on the occasion of its 25th anniversary, Bandai launched the Tamagotchi Smart. Similar to a smartwatch, these are now worn on the wrist and allow communication via touch screen and voice. The figures seen on the screen, however, do not cease to exude nostalgia for times past.